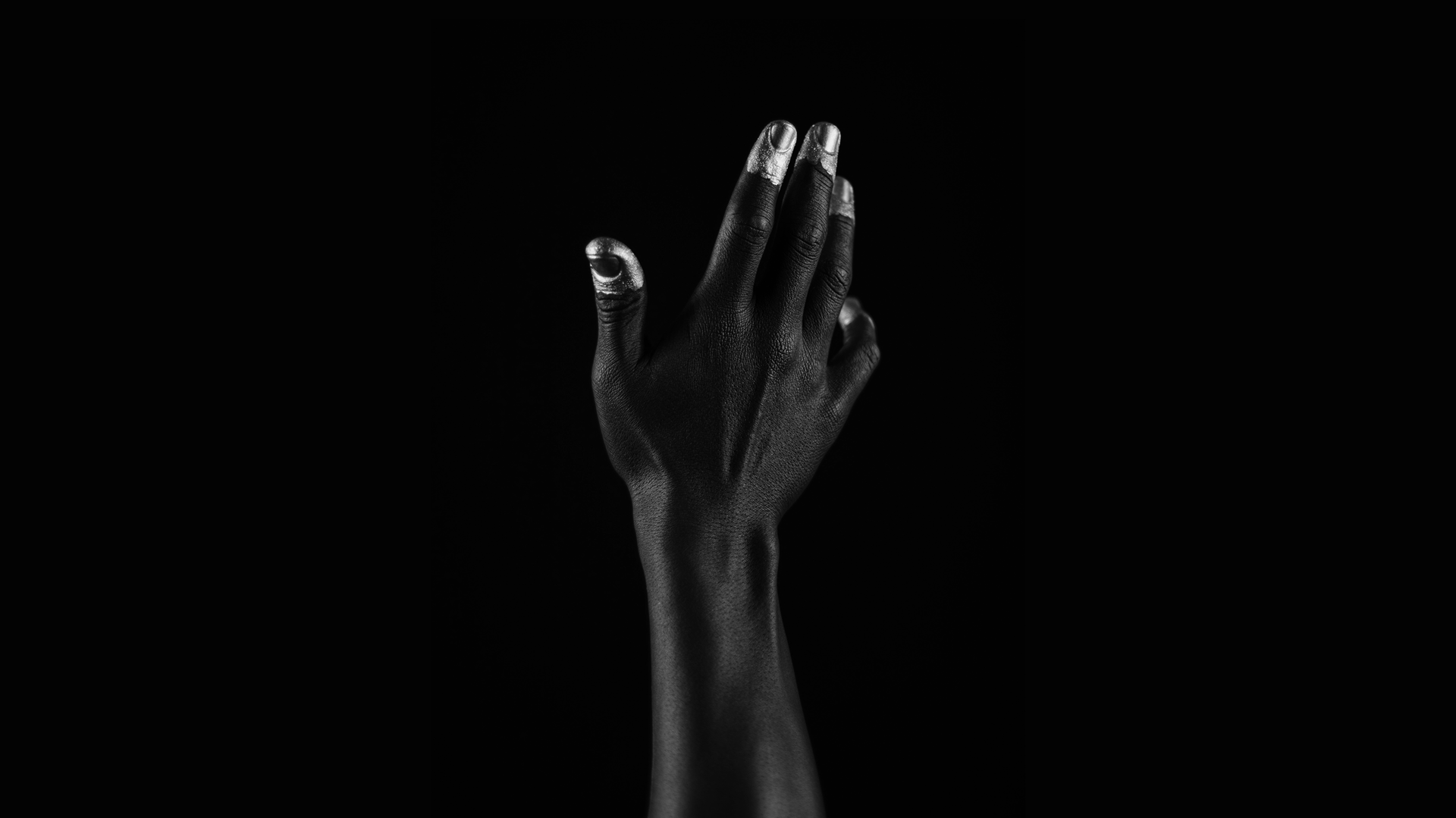 Effortless interactions in XR
SoundxVision is a project that develops XR hardwares and interfaces turning microgestures into meaningful inputs for extended reality
"The Ring" is our next input device, it's simply the one. Stay tuned!
​​​​​​Join our Discord server for the latest updates here.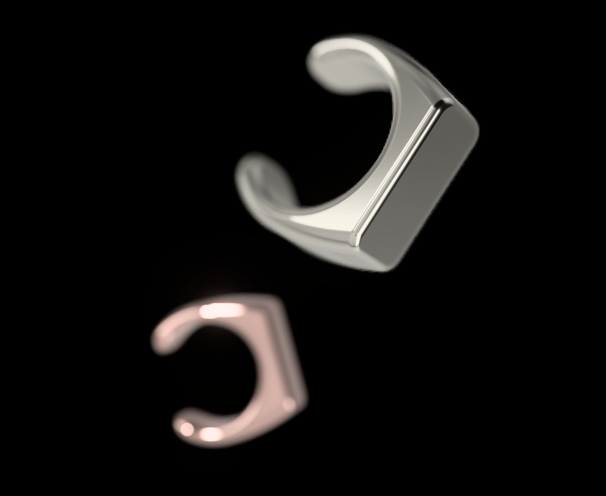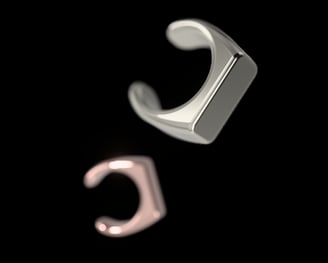 SoundxVision offers hardwares and interfaces to deliver intuitive and effortless interaction with XR technologies. Currently, we are developing an input ring that senses finger gestures for everyday usage and a thimble device for professional and industrial use cases, all of which can be used with a set of intuitive hand interfaces.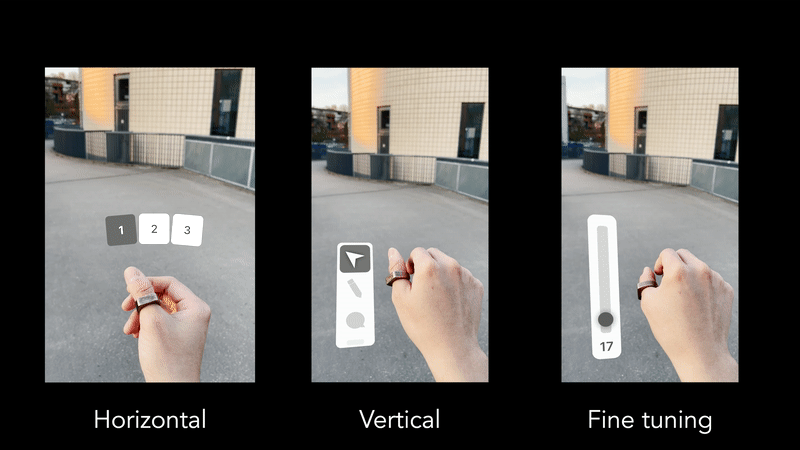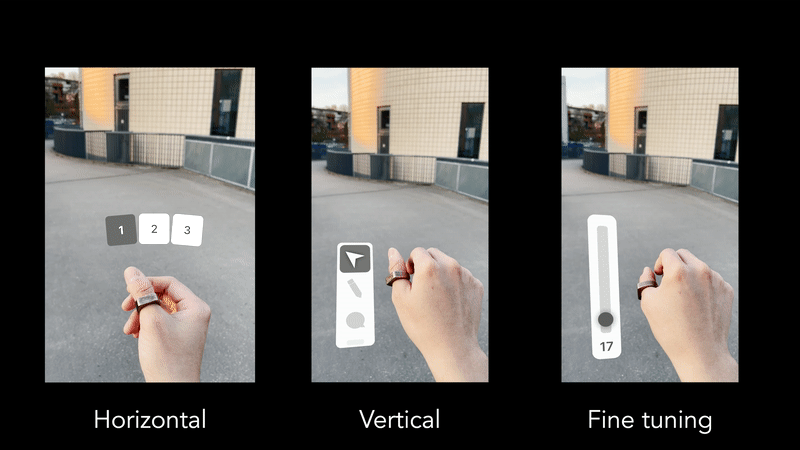 Our input solutions utilises machine learning to interpret gestures that we are familiar with like swiping, tapping, and sliding, enabling effortless control.
Effortless, more creative
One thing that differentiates us from other input solutions is when it comes to creativity, with the finger pressure sensing, the thumb-mounted controller becomes a creative tool for the world canvas.
We have developed an innovative solution that combines cutting-edge technologies to create a sleek ring for seamless interaction with electronic devices. Our comprehensive technology stack encompasses extended reality (XR), machine learning, embedded systems, and photonics.
Machine Learning
Sometimes you need to look far to see close. Our experts help you make sense of big data.
Extended Reality
It's not enough to have data, you also need to have the right tools to manage it day-to-day.
Novelty Finger Force Sensing
From in-house training to tailored service packages, we offer a wide range of data analysis services.
Identity and Payment
In order to make informed decisions, you need to understand your data. We can visualize yours for you.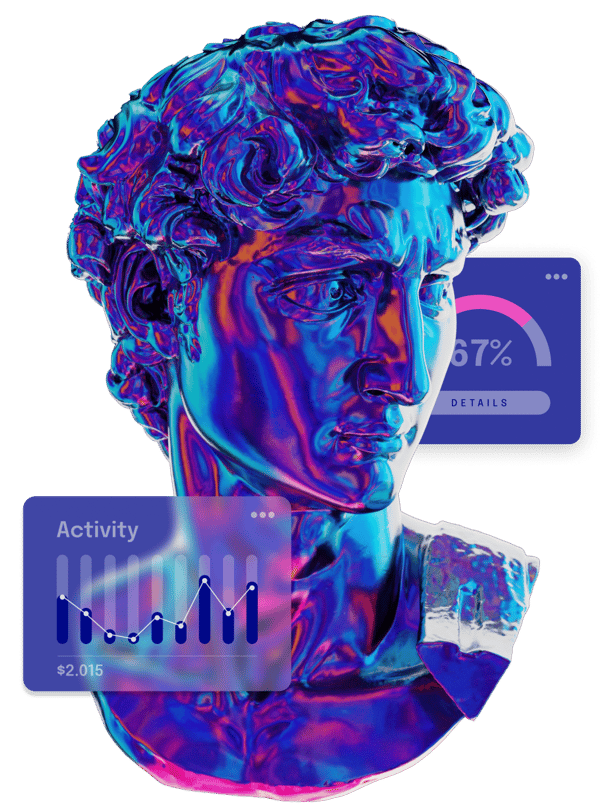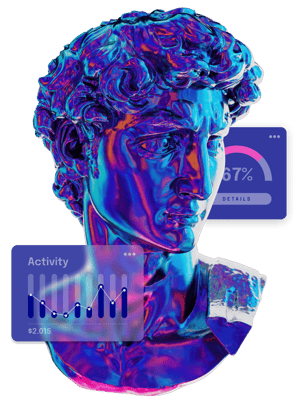 Hand Interfaces
Easy to operated by using only one hand
Thimble
Support up to 10 thumb gestures with the force applied parameter included
Wristband
Still in the study
SoundxVision offers a wide range of solutions that cater to diverse industries and use cases, demonstrating our commitment to innovation and versatility.
Our strategic partnerships with key stakeholders in the XR ecosystem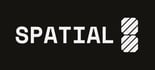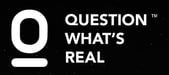 What do people say about us?
Our solutions have received positive feedbacks from both our customers, partners and industry experts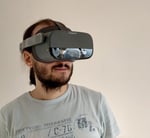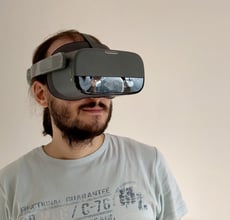 Antony Vitillo
"I was thinking about some possible applications in mixed reality, where this kind of controller can be used for instance to control a media player in XR. You can go forward, backward, and skip a track by just slightly sliding one finger tip over the other, an operation you can do by lying comfortably on a bed, without even raising your hands (like hand tracking would require) and without having a bulky controller with you. I see some interesting possible applications in XR with it." - Antony on OpenAR - SoundxVision controller.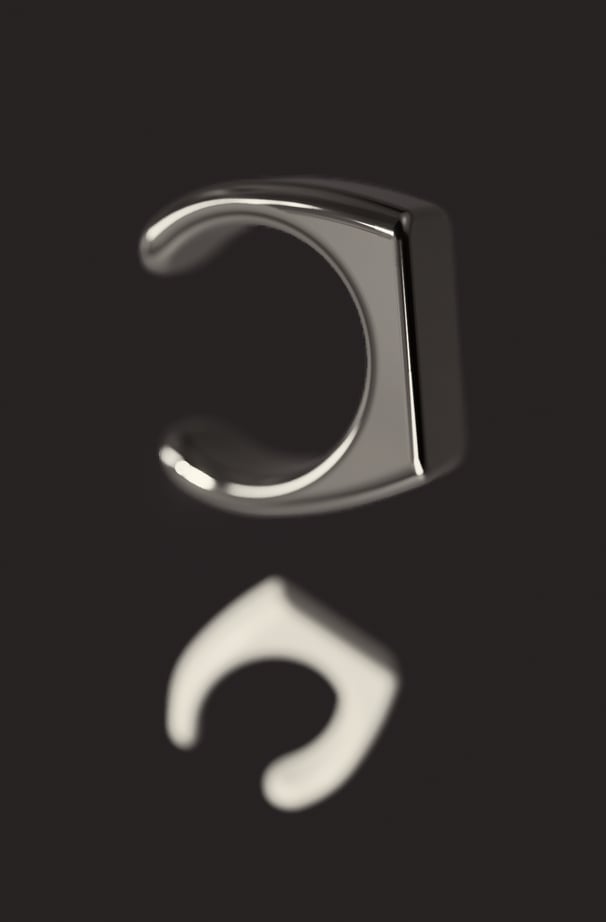 Whether you have a request, a query, or want to work with us, use the form below to get in touch with our team.